JBL LINK VIEW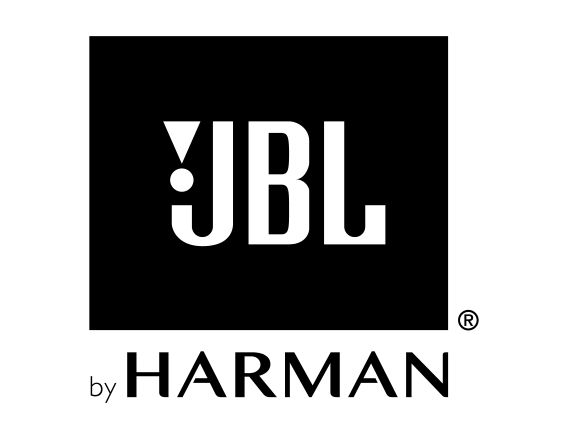 JBL
$10
$5

1 / week
for
78
weeks
Cost of Product: $5.00 Cost of TPC: $0.00
*Plus applicable taxes, liability waiver & product performance provision
**Offers do not apply to this featured item


Product Features
**Limited quantities. Selection may vary by Store**

Get more than legendary sound. The integrated display included on JBL LINK VIEW allows you to get things done easily. It also has the Google Assistant built in, you can ask questions and tell it to do things. Just start with "Hey Google" to quickly enjoy your entertainment, stay connected with loved ones, view glanceable answers, manage daily tasks, and control your smart home. Your Assistant can help free up your hands and time, so you can focus on the things that matter most. Like watching videos of your favorite YouTube creators, reliving memories of your latest family vacation, making a video call to your best friend, receiving step-by-step baking instructions for delicious chocolate chip cookies, or dimming the lights for movie night. All this is delivered through a proprietary JBL transducer array, driven by a digital amplifier tuned to deliver full rich bass and crystal clear highs. This amazing combination of the Google Assistant, JBL Audio horsepower and HD display make JBL LINK VIEW a must have for your home or office. 

Google assistant
Legendary JBL sound
8" high definition touch screen
Free delivery
Our service plan includes product delivery and set-up to make sure everything works properly. It is all part of our commitment to great customer service.
Return at anytime
If at anytime you wish to return your product, simply do so without further obligation. Our program is designed to help you get exactly what you want.