JBL UNDER ARMOUR FLASH HP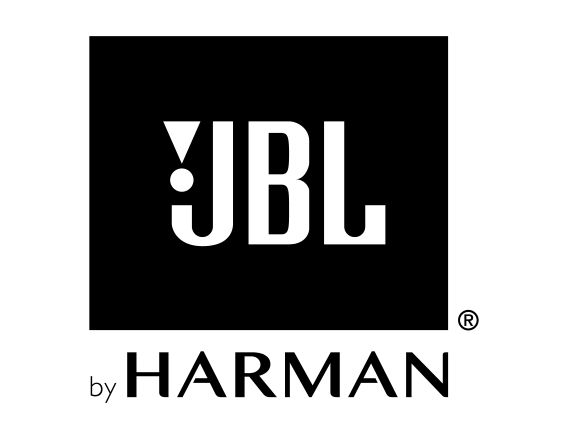 JBL
$10
$6

1 / week
for
78
weeks
Cost of Product: $6.00 Cost of TPC: $0.00
*Plus applicable taxes, liability waiver & product performance provision
**Offers do not apply to this featured item


Product Features
**LIMITED QUANTITIES. SELECTION MAY VARY BY STORE**

The JBL Under Armour Flash headphones are designed to work as hard as you do. They boast truly wireless technology that won't tie you down and are sweat- and water-proof to stand up to your most intense workouts. The feature Bionic Hearing that lets you get lost in the music while still staying aware of your surroundings.

Truly wireless
UA Stormproof
Bionic hearing
Free delivery
Our service plan includes product delivery and set-up to make sure everything works properly. It is all part of our commitment to great customer service.
Return at anytime
If at anytime you wish to return your product, simply do so without further obligation. Our program is designed to help you get exactly what you want.