JBL UNDER ARMOUR FLASH X
Model
:
ESJBLUAJBLFLASHXBL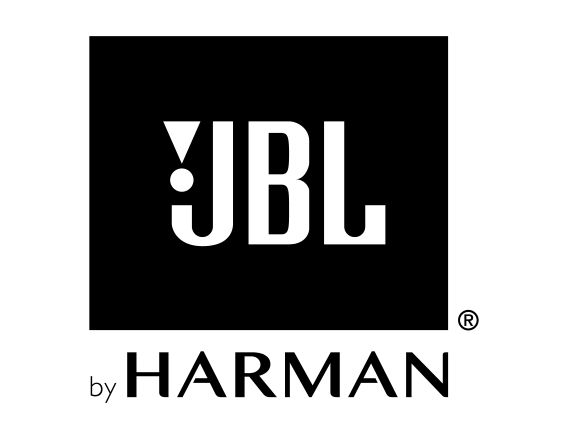 JBL
$10
$5

1 / week
for
78
weeks
Cost of Product: $5.00 Cost of TPC: $0.00
*Plus applicable taxes, liability waiver & product performance provision
**Offers do not apply to this featured item


Product Features
**Limited quantities. Selection may vary by Store**

UA True Wireless Flash offers a truly cord-free experience to push yourself further. The UA waterproof technology and Sport Flex Fit ear tips were crafted specifically for all condition training while the JBL Charged Sound was boldly optimized and tuned for motivation. With a total of 25 hours battery life and a durable aluminum charging case, these headphones truly break the limits.

Cord free design:
High Performance Design for Sport
Bionic Hearing
Free delivery
Our service plan includes product delivery and set-up to make sure everything works properly. It is all part of our commitment to great customer service.
Return at anytime
If at anytime you wish to return your product, simply do so without further obligation. Our program is designed to help you get exactly what you want.