JBL 2.1 DEEP BASS W/SUB
Model
:
ESJBL2GBAR21DBBLKA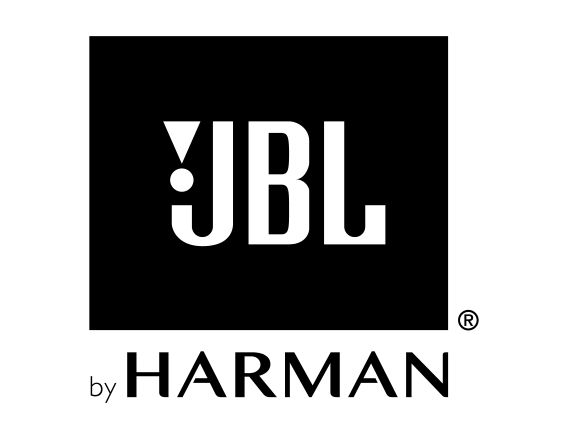 JBL
$10
$5

1 / week
for
156
weeks
Cost of Product: $4.55 Cost of TPC: $0.45
*Plus applicable taxes, liability waiver & product performance provision
**Offers do not apply to this featured item


Product Features
**LIMITED QUANTITIES. SELECTION MAY VARY BY STORE**

Experience superb cinematic audio from your living room with this JBL Bar 2.1 channel sound bar. Backed by 300 watts of power and Dolby Digital technology, it has two speakers and a 6.5" subwoofer that deliver bass-boosted surround sound. Connect with your TV using an HDMI cable or stream music wirelessly from a smartphone or tablet via Bluetooth.

Deep Bass, Dolby Digital
Bluetooth Connectivity, Optical Input
Wireless Subwoofer
Free delivery
Our service plan includes product delivery and set-up to make sure everything works properly. It is all part of our commitment to great customer service.
Return at anytime
If at anytime you wish to return your product, simply do so without further obligation. Our program is designed to help you get exactly what you want.