JBL PARTYBOX ULTIMATE
Model
:
ESJBLPARTYBOXUTLAM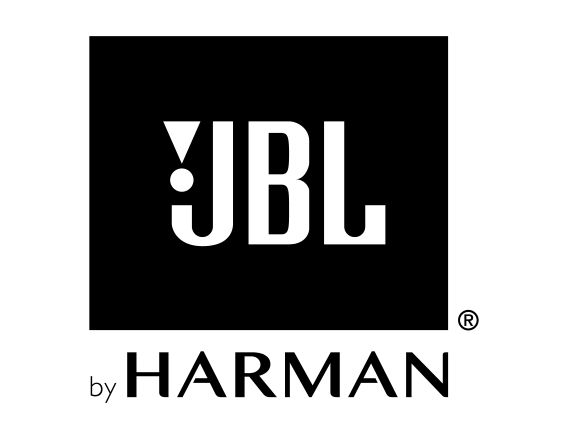 JBL
$39
$29

1 / week
for
156
weeks
Cost of Product: $26.40 Cost of TPC: $2.60
*Plus applicable taxes, liability waiver & product performance provision
**Offers do not apply to this featured item


**Sale expires Dec 11, 2023


Product Features
**LIMITED QUANTITIES. SELECTION MAY VARY BY STORE LOCATION**
The JBL PartyBox Ultimate can cover a massive space—we're talking two basketball courts—with superior Original JBL Pro Sound. Featuring two drivers and mid range speaker to deliver louder sound. Dual tweeters and a pair of subwoofers means there's going to be more than enough bass for even the most dedicated fans, while Dolby Atmos provides immersive 3D spatial effects. This is the kind of thunderous sound you'll not just hear but feel.
A multi-dimensional, dynamic lightshow

Wi-fi, Bluetooth connectivity & Splash proof

Mic &

Guitar inputs
Free delivery
Our service plan includes product delivery and set-up to make sure everything works properly. It is all part of our commitment to great customer service.
Return at anytime
If at anytime you wish to return your product, simply do so without further obligation. Our program is designed to help you get exactly what you want.