VALENS QUEEN MATT/BOX/FR
Model
:
FBSPWVALENS-QUEENF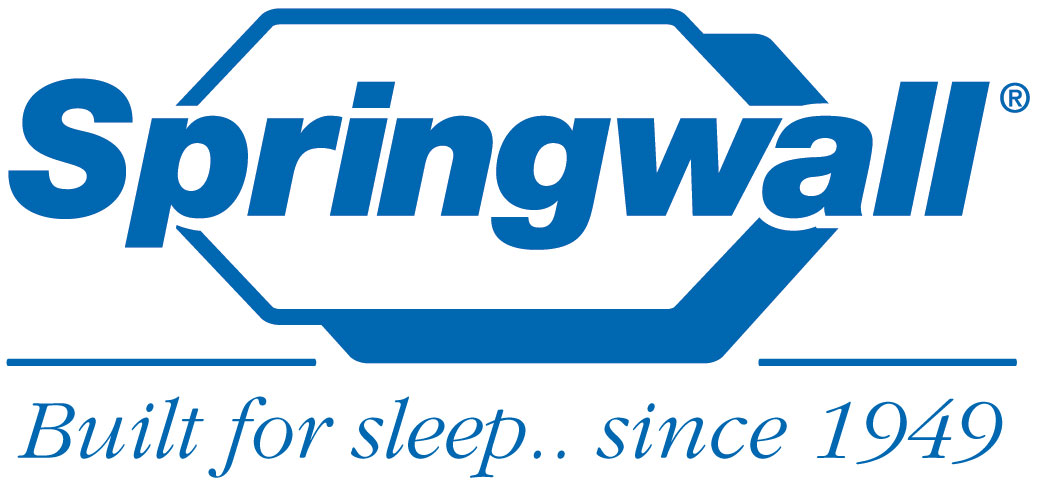 SPRINGWALL
$27
$19

1 / week
for
104
weeks
Cost of Product: $18.32 Cost of TPC: $0.68
*Plus applicable taxes, liability waiver & product performance provision
**Offers do not apply to this featured item


**Sale expires Dec 24, 2019


Product Features
Designed and engineered with your comfort in mind. The Valens from Springwall offers a unique ergonomically supportive, pressure relieving  sleeping surface. The added benefit of three different temperature regulating elements keep you comfortable all night long. 

760 zoned pocket coils reduce partner disturbance while providing contouring support where you need it most and relieving pressure where you don't want it in the shoulder and lower leg area.
Our natural content Gel Bio Foam works to draw heat away from the sleeping surface. A second layer of Bio Foam treated with Graphite quickly and efficiently disperses excess body heat. All of this combined with our unique Cool Touch top panel fabric gives you three layers of temperature regulating control to keep you sleeping comfortably all night long. Wake up feeling refreshed and ready to take on the day.
760 zoned comfort pockets
Cool touch panel fabric
Free delivery
Our service plan includes product delivery and set-up to make sure everything works properly. It is all part of our commitment to great customer service.
Return at anytime
If at anytime you wish to return your product, simply do so without further obligation. Our program is designed to help you get exactly what you want.