BENA PLUSH QN MATT/SNAP
Model
:
FBSPWBENAPL/SNAP-Q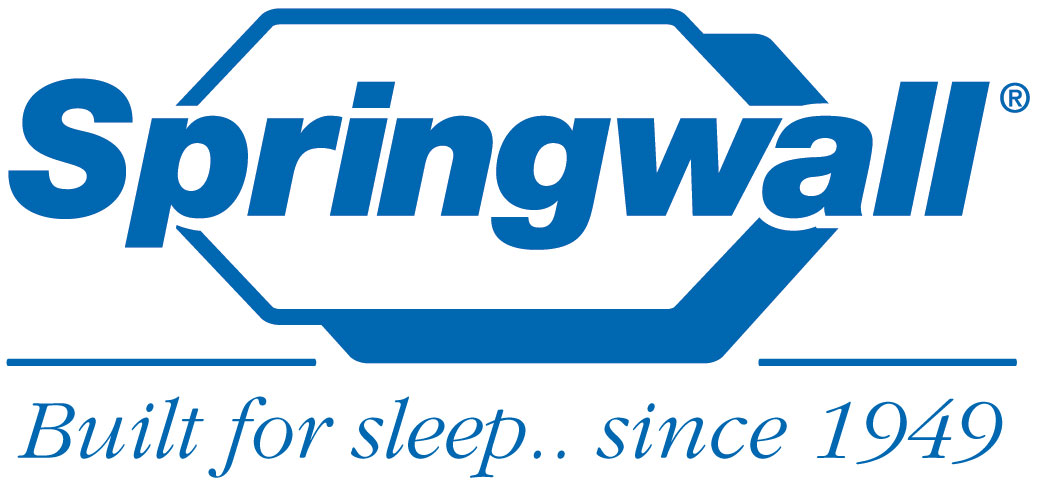 SPRINGWALL
$27

1 / week
for
156
weeks
Cost of Product: $24.58 Cost of TPC: $2.42
*Plus applicable taxes, liability waiver & product performance provision



Product Features
**LIMITED QUANTITIES. SELECTION MAY VARY BY LOCATION**

The Bena luxury plush mattress from Springwall offers 3 ergonomically designed layers of specialty high-density foams made from plant-based oils to help you rest easy and deliver a deep and restful sleep, night after night. A High-density medium firm bio foam at its core for exceptional support, a Plush high-density bio comfort foam transition layer and a contouring top layer that has a luxurious 2" of ViscoGel memory foam, which adds a temperature regulating component to your mattress, to help keep you at a comfortable core temperature throughout the night.  These specifically designed layers eliminate pressure points and provide a unique combination of cushioning and support.  This mattress is roll packed for your convenience, ease of delivery into smaller spaces and ready to take it with you today.
Smooth top
Plush
Gel memory foam
Includes mattress/snap base
Free delivery
Our service plan includes product delivery and set-up to make sure everything works properly. It is all part of our commitment to great customer service.
Return at anytime
If at anytime you wish to return your product, simply do so without further obligation. Our program is designed to help you get exactly what you want.