HUTTWILL 9PC GREY LIVING ROOM PACKAGE
Model
:
FLSOF1636IRO-1/2/FOTBDCOFFEE/ENDS/FOTBD-LAMPS/FOTBDAVSTAND/EVTBD50LEDTV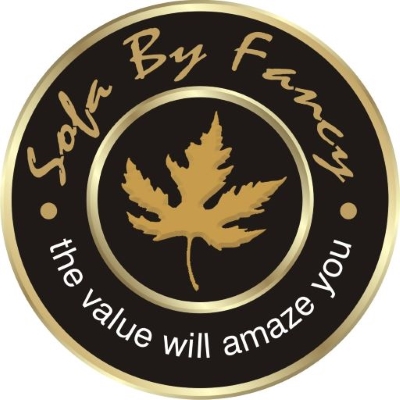 SOFA BY FANCY
$66
$39

1 / week
for
156
weeks
Cost of Product: $35.51 Cost of TPC: $3.49
*Plus applicable taxes, liability waiver & product performance provision
**Offers do not apply to this featured item


**Sale expires Sep 30, 2022


Product Features
**LIMITED QUANTITIES. SELECTION MAY VARY BY LOCATION**
A refreshingly simple collection from Sofa by Fancy this is a perfect fit for any small living room setting.  The scaled down set boasts clean yet simple lines designed with comfort in mind.  The 2.2 LB density foam seating will allow for longevity for seating comfort.  Made from Canadian kiln-dried hardwoods and high carbon no sag springs, this is built to last!
Sofa/loveseat
Coffee table and 2 end tables
2 lamps
AV stand
50" HDTV
Free delivery
Our service plan includes product delivery and set-up to make sure everything works properly. It is all part of our commitment to great customer service.
Return at anytime
If at anytime you wish to return your product, simply do so without further obligation. Our program is designed to help you get exactly what you want.